My Team
As a Financial Representative for the Northwestern Mutual Financial Network, I provide innovative solutions for my clients' personal and business needs. I don't do it alone. Here you will find a listing of the people who help make it happen.
Together, we stand committed to providing the best customer service possible. If you have a problem or need assistance at any time, please let us know.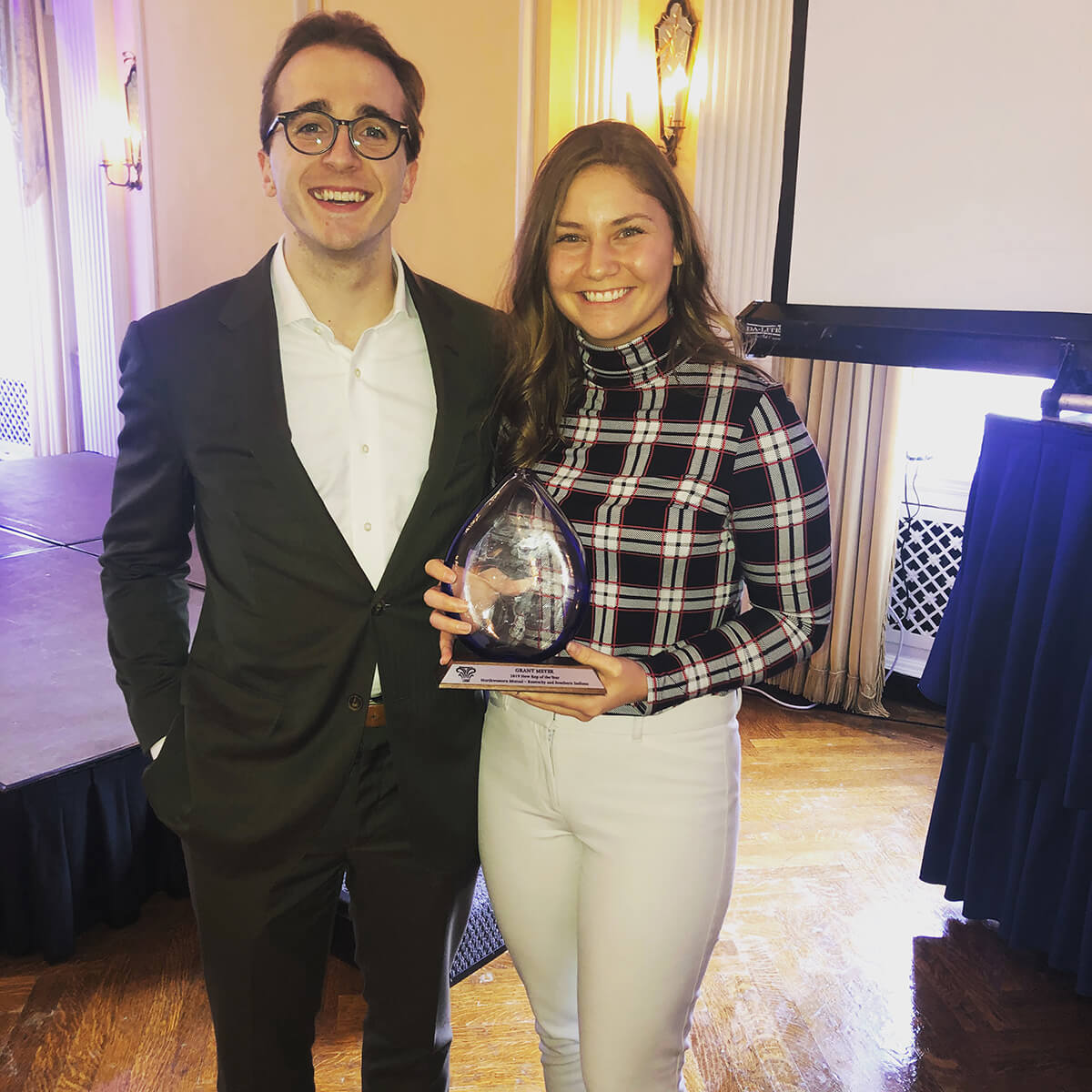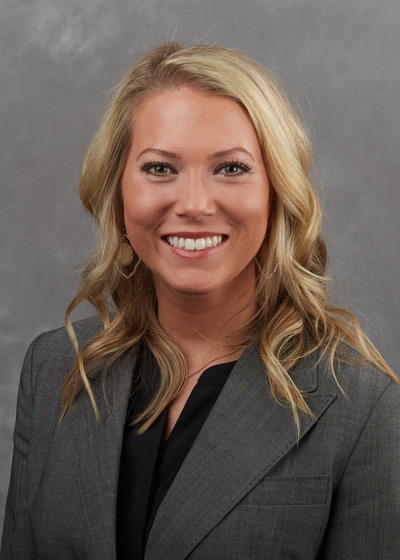 Lyndsay P deBock
Financial Representative Assistant
Office 574-247-6601

Lyndsay Piotrowski's relationship with Northwestern Mutual began in June of 2012 as a Financial Representative Intern. After graduating from Saint Mary's College in May of 2013, she married her high school sweetheart and together they moved to Florida. Her husband unexpectedly passed away in January of 2016 which prompted her return to the Mishawaka, IN area. Seeing first-hand how important it is to have a financial plan in place made her decision to return to Northwestern Mutual a very easy one. She loves playing a role in helping families prepare for the best and worst times in life in order to feel personal and financial peace.
Lyndsay's primary responsibility involves handling all insurance related service requests for our team. She is insurance licensed and is actively studying to become securities licensed. Lyndsay is willing and able to assist you with all insurance needs.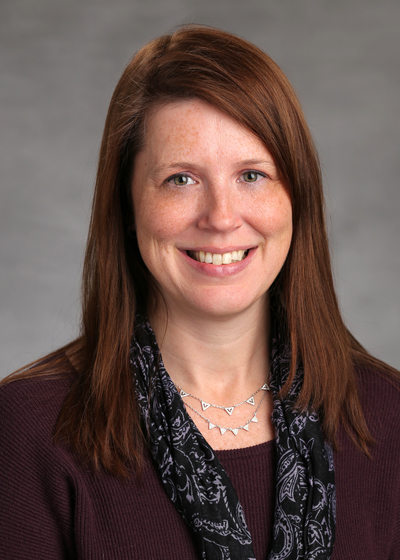 Amy Ciula
Associate Financial Representative
Office 574-247-6668

Amy joined Northwestern Mutual Financial Network in 1989 as a co-op student working in the local office. After graduating from Michiana College in 1995 with a background in accounting, she reinforced her commitment to outstanding customer service in 1999 by becoming an Associate Financial Representative. Amy became a member of my team in 2000 and handles all investment related service requests for our team. Amy is licensed in insurance, securities, and long-term care, and is fully qualified to handle your servicing needs.
Amy and her daughter, Samantha, reside in Mishawaka, IN. Amy's interests include reading, traveling,and volunteering at a local animal shelter.